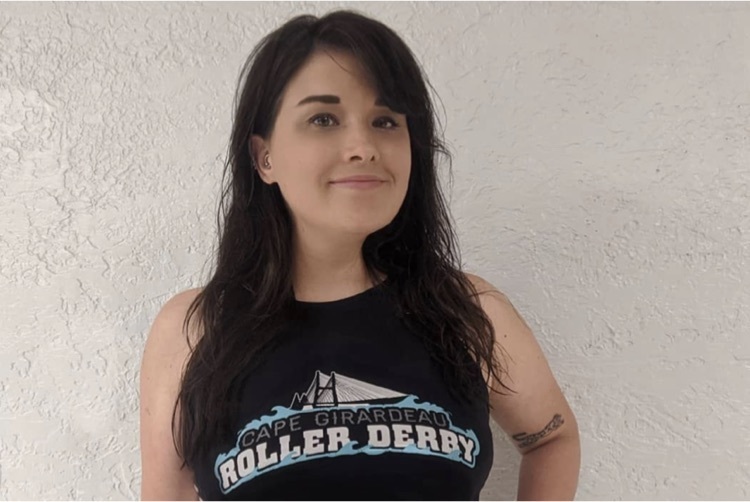 If you know Cape Central Academy English instructor Bri DeWitt you know she fights hard for her students but you might not know how tough she is outside the classroom. DeWitt is a...
Cape Girardeau Public Schools will be providing school supplies to as many families as possible this school year until our donations are no longer available. Please fill out this f...
It's time to shop for school supplies! Our school supply list has been streamlined for the 2022-2023 school year. Please find our current lists below. Pre-Kbackpack (regular size...