Our websites are currently under construction! We LOVE celebrating students and staff, which is why we're excited to share that we are working hard on improving our website. Please be patient with us over the summer as we continue to update pages and make our website easier for you to use.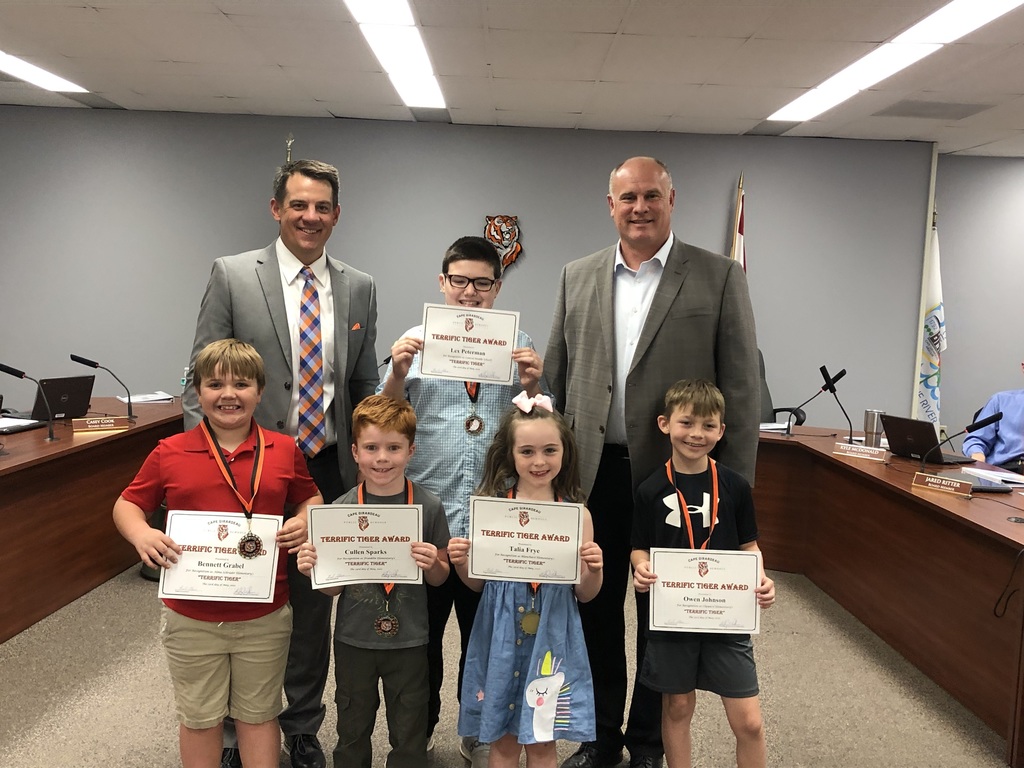 Cape Central High's Air Force JROTC has been selected to receive the Distinguished Unit Award. The award is granted to teams ranked in the top 25% of the country based on their co-curricular teams, Corps activities, and community service. We are proud of our cadets for working so hard and representing us well!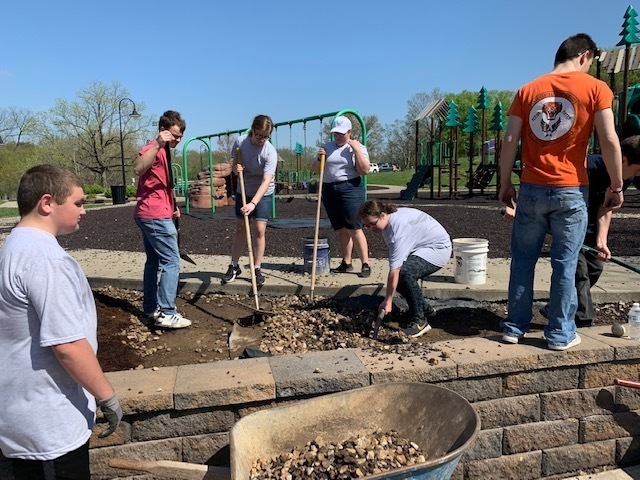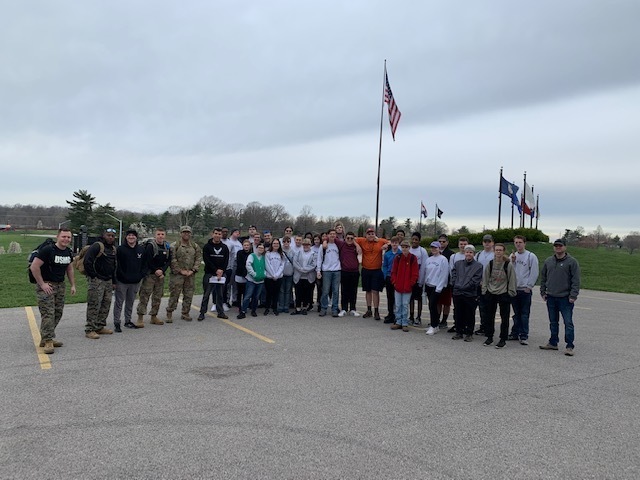 Tracy Retherford, the CGPS English Learner Chair and English Learner Specialist, was honored as one of the finalists for the Southeast Missouri Regional Teacher of the Year! We are so proud of Mrs. Retherford and thankful for all that she does for our students, their families, and our CGPS staff. She makes us all better!

We need you! We are looking to hire teacher assistants for the 2022-2023 school year. These are full-time positions and include benefits. You must pass a background check. Pay increases with years of experience. If you love working with children, this is a great opportunity for you. Starting pay: $15.45 with 0 years of experience with a BS or MA/MS degree $13.45 with 0 years of experience with 60 college credit hours or associate degree $12.35 with 0 years of experience and fewer than 60 college credit hours ***This includes a very competitive benefits package!*** Apply today at:
https://capegirardeau.tedk12.com/hire/index.aspx